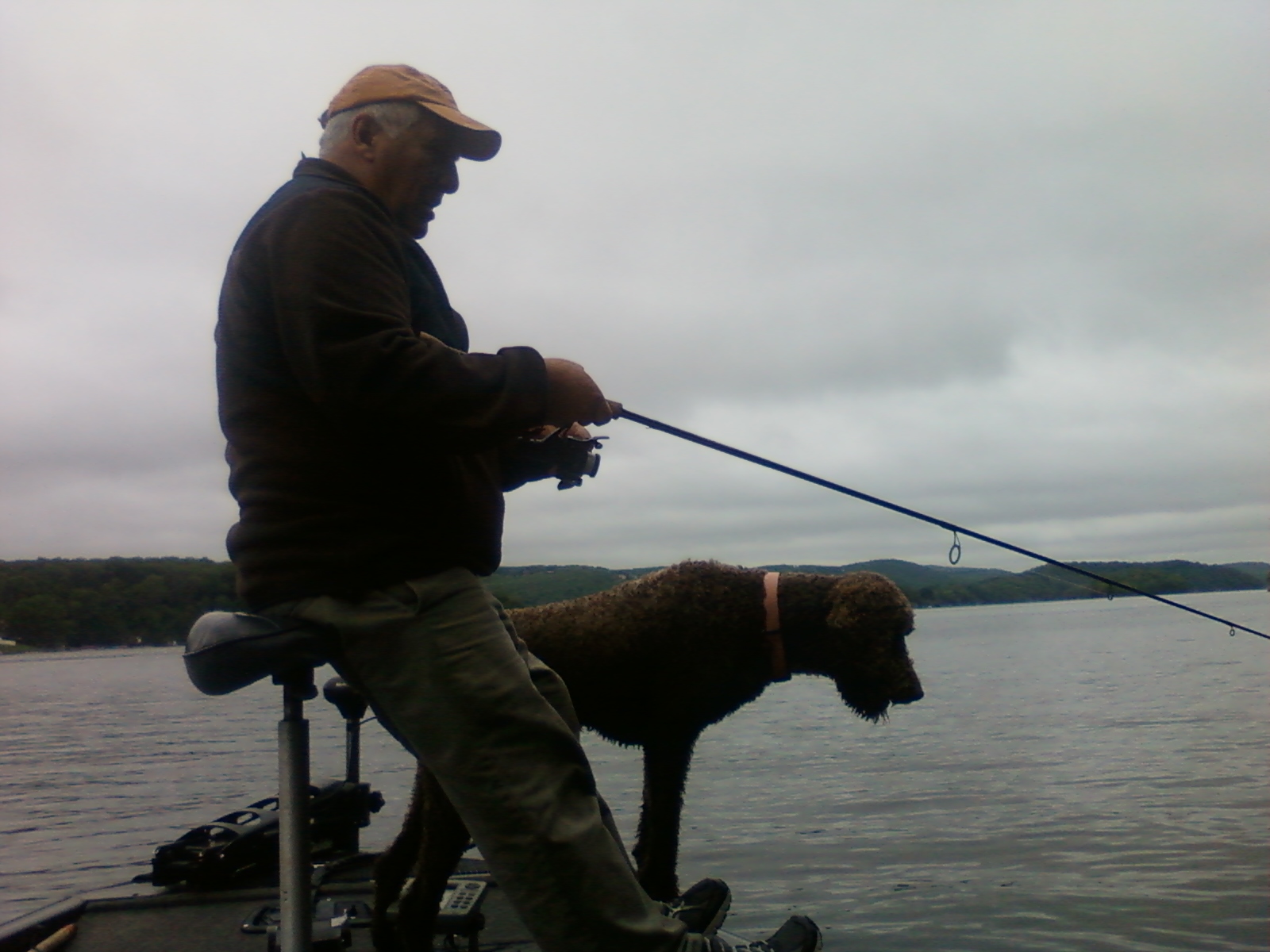 Buying or selling a home is a very special time in your life.
My Experience:
I have been licensed in New Jersey since 2004 and also sold homes in Las Vegas, Nevada.
Selling:
It is very important that you use one of the best agents in your area.
My advise, is that you don't use an agent who does not live or service sales in the area your home is located.
They must be able to service and respond to requests fast (sometime at a moments notice).
Make sure they sell homes on the internet, Realtor.com, Zillow.com to name a few. 92% of buyers searching for a home start their search on the internet and 95% of them do buy a home. My listing appear on many real estate websites.
I recommend working with an agent you can see eye to eye when discussing your needs.
I work with a team of highly-seasoned real estate professionals dedicated to providing exceptional, personalized service for all of our clients.
If you want the true facts on what your home is worth, call me,
if you want someone who will list your home at any price your looking for a problem.
My objective is to get you home sold in the shortest amount of time at a price you will agree on.

Buying a Home:

I will take you by the hand to make sure your purchase goes as smoothly as possible. I'll start you off with a number of Mortgage agents/companies who will provide you with the same caliber of service as I offer.
The same will apply for Home, termite Inspectors, Plumbing, repairs, Electrical and etc.
From bigining to end I will be there!